Your Hands Are Safe In Ours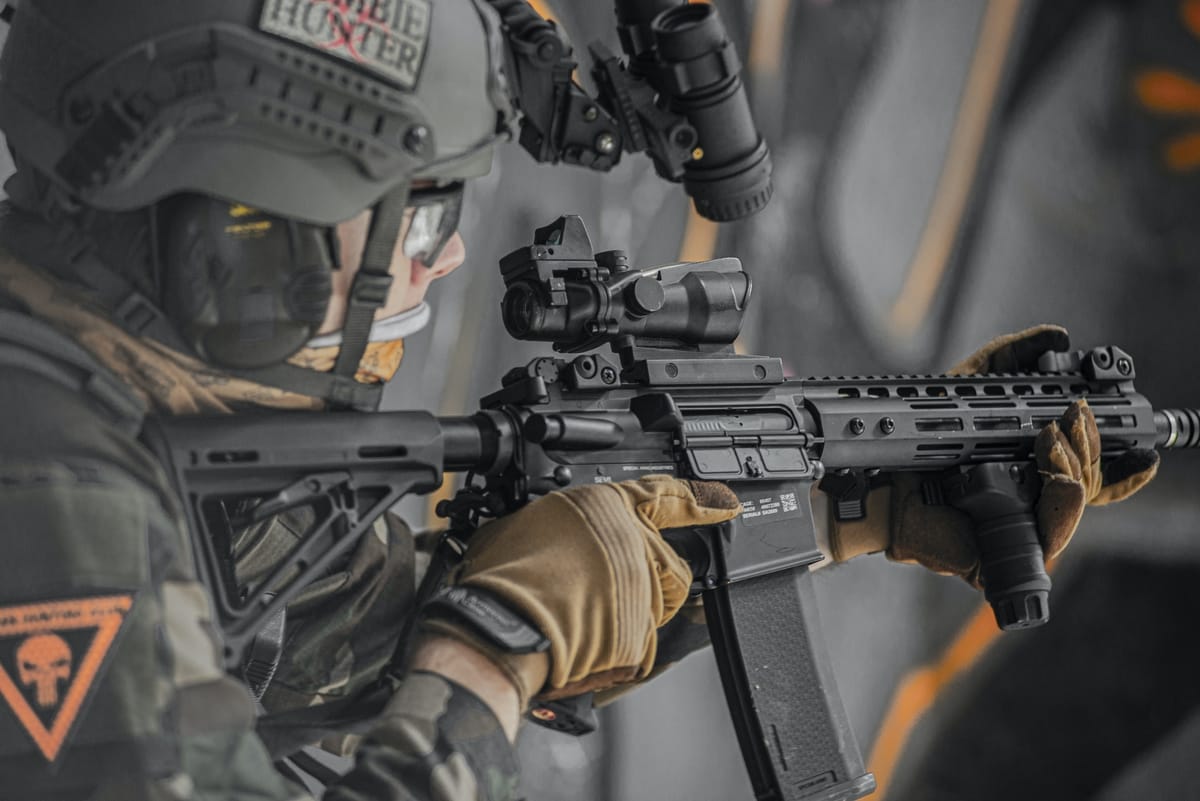 Best Tactical Gloves
Tactical gloves keep your hands safe yet dextrous in challenging situations. Here's our full guide.
Hard Knuckle Tactical Gloves
Hard knuckle gloves add an extra layer of protection for the top of your hands.
We know our gloves, so you don't have to.
Here at Glove Brothers, we're all about helping you find the perfect pair.
From sizing and buyers guides, to reviews and round ups, your hands are safe in ours.